The carpet made of velour in perfect for different kinds of events, markets and promotion actions as well.
Very good quality with good penetration deep inside the fabric makes it possible to obtain accurate colours. Works really well in offices, corridors in short-term using as well.
Read more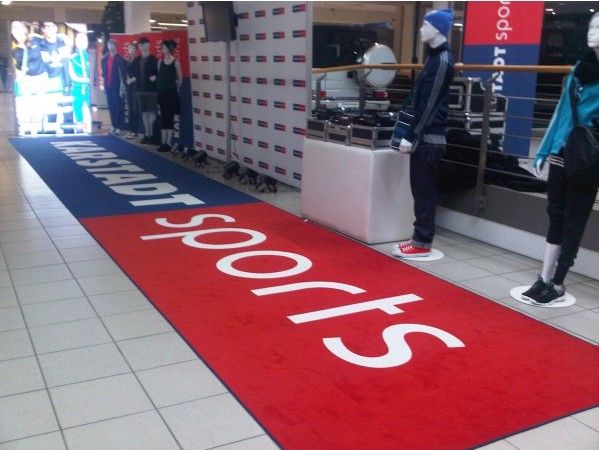 The high quality printed door mats which can absorb water. Perfect for restaurants and hotels.
Those carpets with special gum spreaded around them will be perfect as an advertising item in the hotel's or restaurant's entrace and many others. Very strong and waterproof fiber makes cleaning much easier. It can be washed.
Read more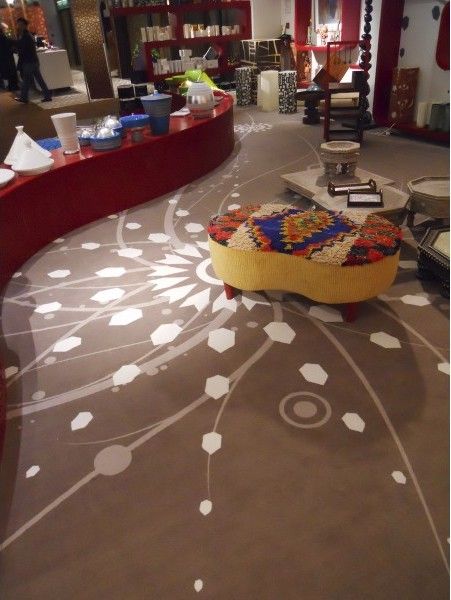 The Velour 1000 is one of the longest lasting fabrics available.
It works perfectly in restaurants, hotels, shops and Public Institutions. It is easy to fit on the floor and graphics present perfectly.
Read more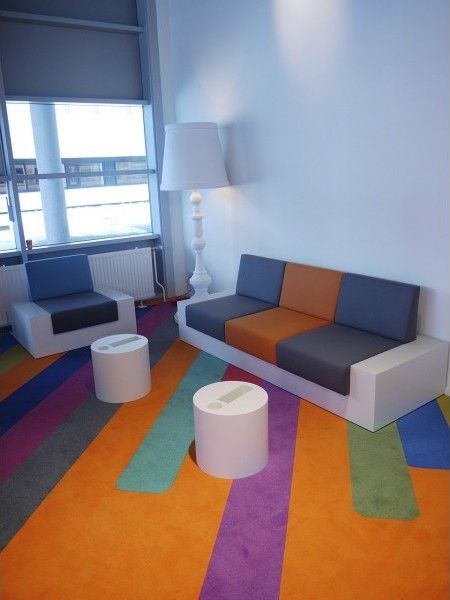 The high quality carpets with soft bristle. Perfect for living rooms, kitchen or kids room.
The 1000 Carpet Serie offers an opportunity of printing with 3D effect by special engraving and cutting the bristle.
Read more